WHERE INNOVATION NEVER SLEEPS !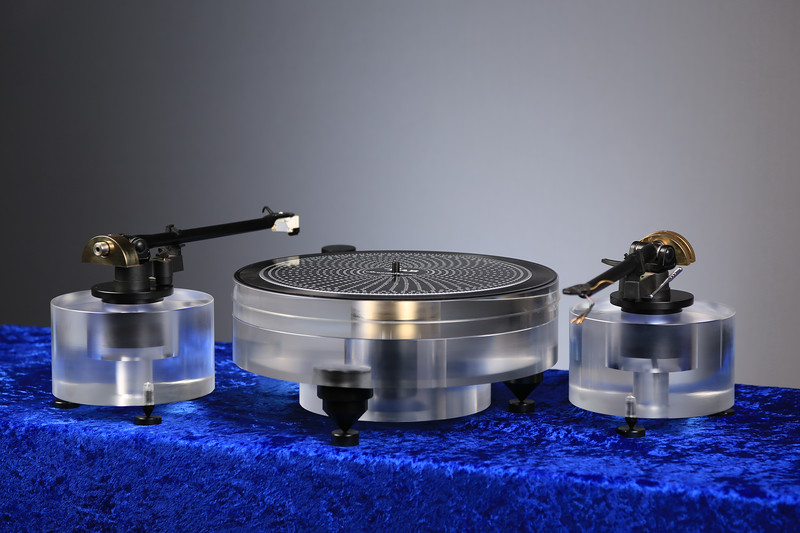 Hand Crafted Precision Products. The Magic is in the DETAILS.
** PLEASE EMAIL OR CALL ME **
brian@expressimoaudio.com
603 745 3030
Shipping in Lower 48 States is Free on orders over $99.95
If your out of the country please email for shipping quote
brian@expressimoaudio.com
The A1 Turntable and Expressimos Tonearm coming out soon for Christmas.
Made here in the USA
New Hampshire