Welcome everyone
THE TITAN KILLER Mods for the VPI TT.
There will be 3 kits available SOON
The Master kit will Blow YOUR MIND !!!
It is not even CLOSE. It will put your Avenger and Titan to a level of , OH MY GOD !
It will take even the VPI Prime and bring it to the level of a Titan.
If you are looking for HIGH END Mods
LOOK NO FURTHER !
Please read the whole page I have lots to talk about.

Expressimo Audio has done it again!
Going to start with this first, then I will get into the GOOD STUFF.
Read about my Half Moon Counterweight. Read what everyone is saying.
It is all TRUE!
Buy one for 15 days and if you don't say, Brian WOW I can not believe that a counterweight
can make such a difference in sound. That it sounds like I added thousands to my system.
Then return it. I will tell you now, YOU wont, it is that GOOD.
Now that you've read about the Half Moon Weight.
Say to yourself, if Brian made the Moon Weight sound this AMAZING what is the VPI Kit about.
These are all the before Pic.
Listen to this Click on this link RCA BOX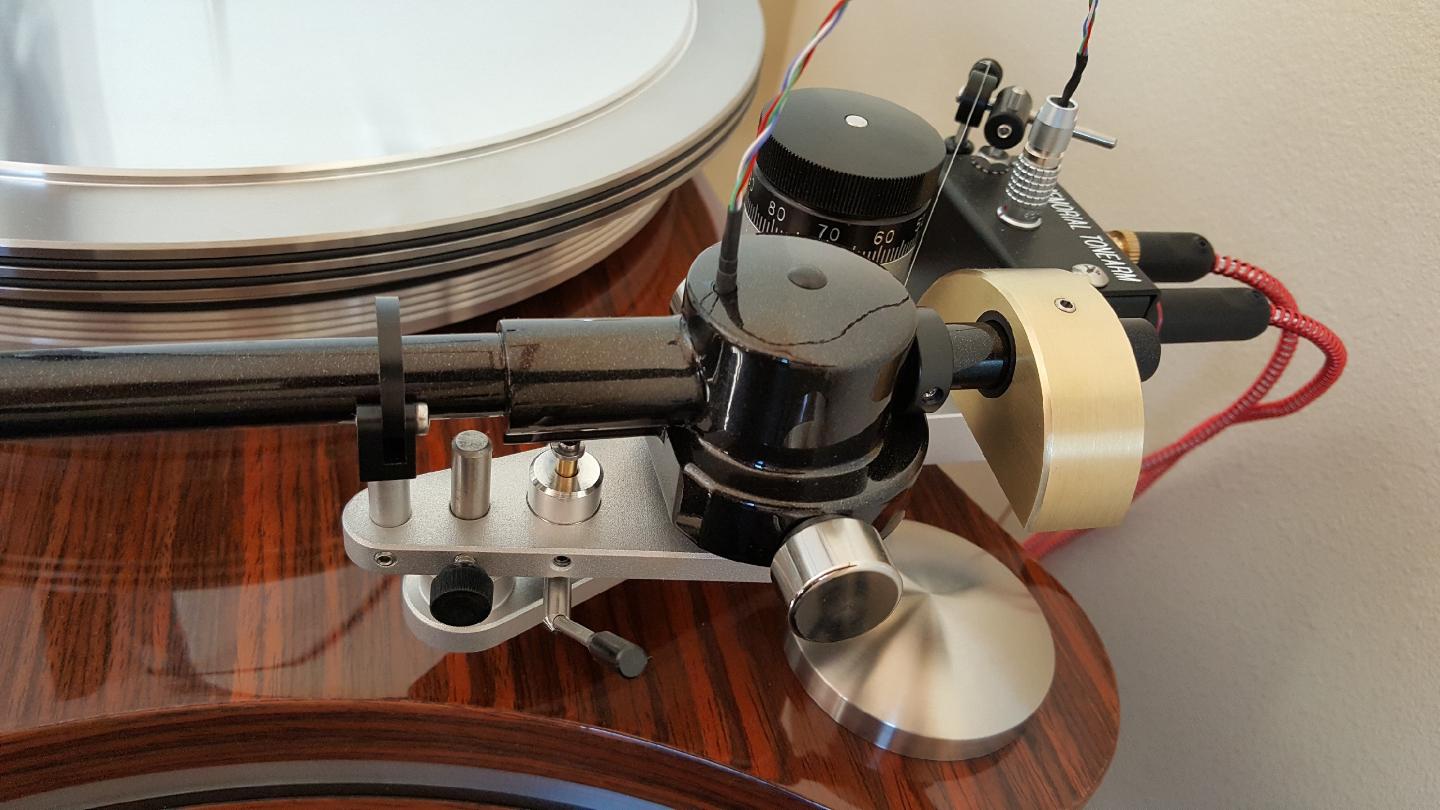 Have a listen to all the different NOISES coming out of the RCA BOX. This noise is called FLOOR NOISE playing in the back ground clouding up your SOUND, and this is a FOR SURE noise in the your music.
Click on this link RCA BOX
Now we can get into the GOOD STUFF
Tower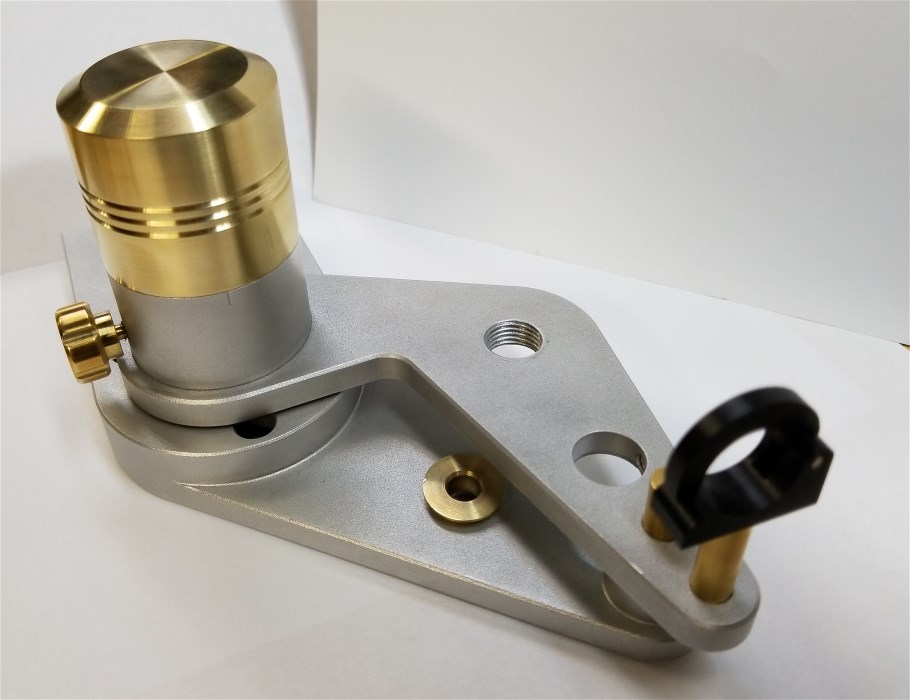 Arm
The Topper
NEW Brass Head Shell
Lower Spacer under Tower